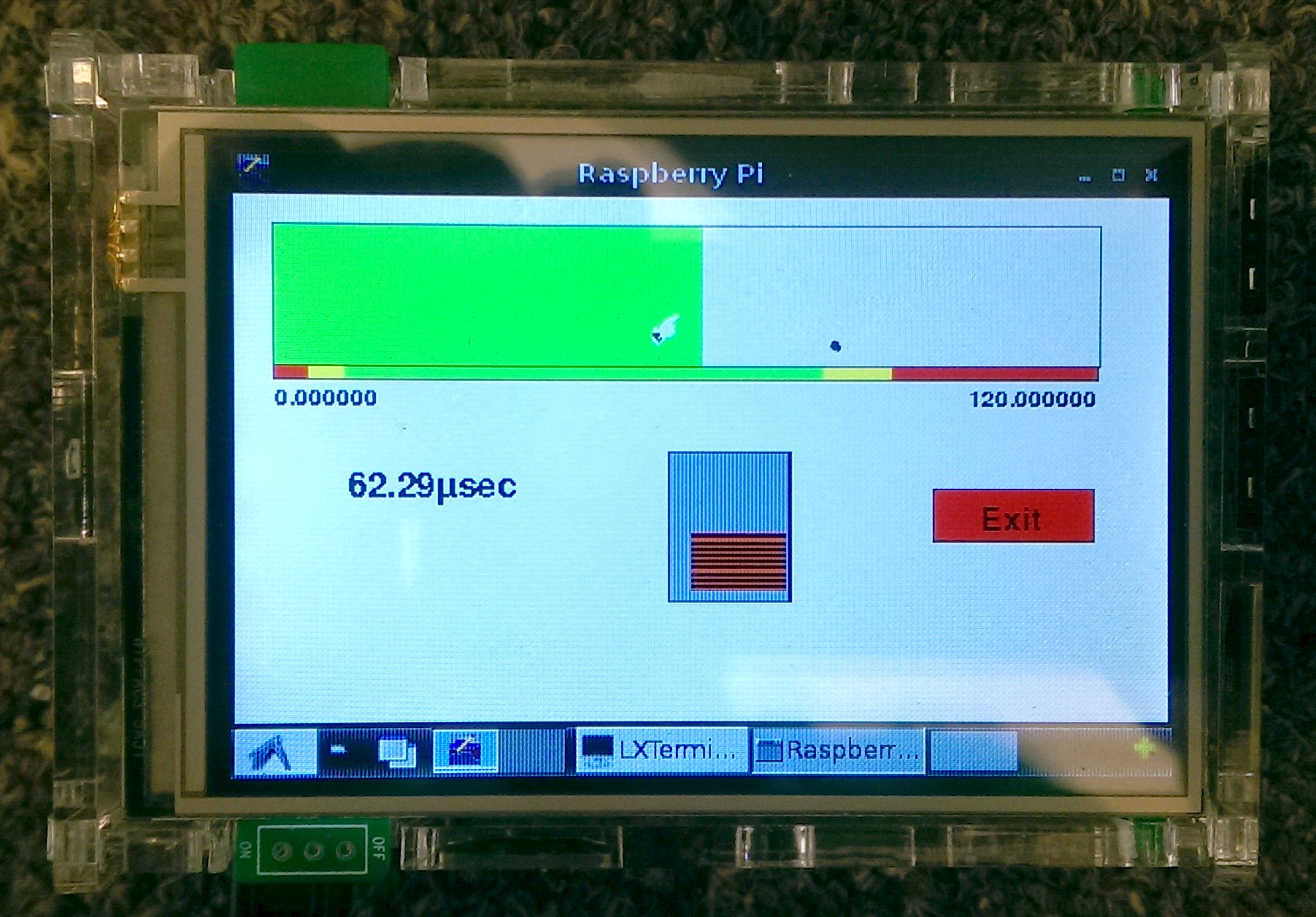 What's New?
New Platforms
Vsystem has also been ported to Raspberry Pi!
---
Network Security
In a recent interview, Terry Gross of Fresh Air on NPR interviewed Shane Harris who has just published a book on computer and network security. One item that stood out is that there is an underground business in looking for vulnerabilities in computer systems and then selling that information exclusively to an intelligence agency or a bad actor. Mr Harris thought that there were probably more than 2,000 of these zero-day vulnerabilities in various cyber arsenals awaiting use.
You can read or listen to the interview at:
Vista Control Systems gives you the option of basing your system on popular platforms or on far more secure computer platforms or even a mixture. It is the same product on all supported operating systems.
Please contact us to discuss your needs.
---
Upcoming Exhibitions
---

Documentation
Complete Vsystem V4.3 documentation is available on your distribution CD in HTML and PDF formats. We can also make our PDF versions available for download from our web site, upon request. Print copies are also available from our on-demand printer. Make your request by contacting Vista support.
---
Download brochures
---
>

Entire website - Copyright © 2016 Vista Control Systems, Inc. All Rights Reserved.

Information in this web site is subject to change without notice.

® Vista Control Systems, Inc., the Vista logo, and Vsystem are registered trademarks of Vista Control Systems, Inc.

Vdraw, Vaccess, Vgen, Vlogger, Valarm, Vscript, Vscan, and Vczar are trademarks of Vista Control Systems, Inc.

Use of this web site indicates you have read the Vista Privacy Policy and accept the uses and restrictions described therein.




Site hosted by bluehost