Request Information
We appreciate the opportunity to answer your questions about Vsystem. In order to understand your project requirements, please provide us with some basic information and we will contact you as soon as possible to discuss a solution with you.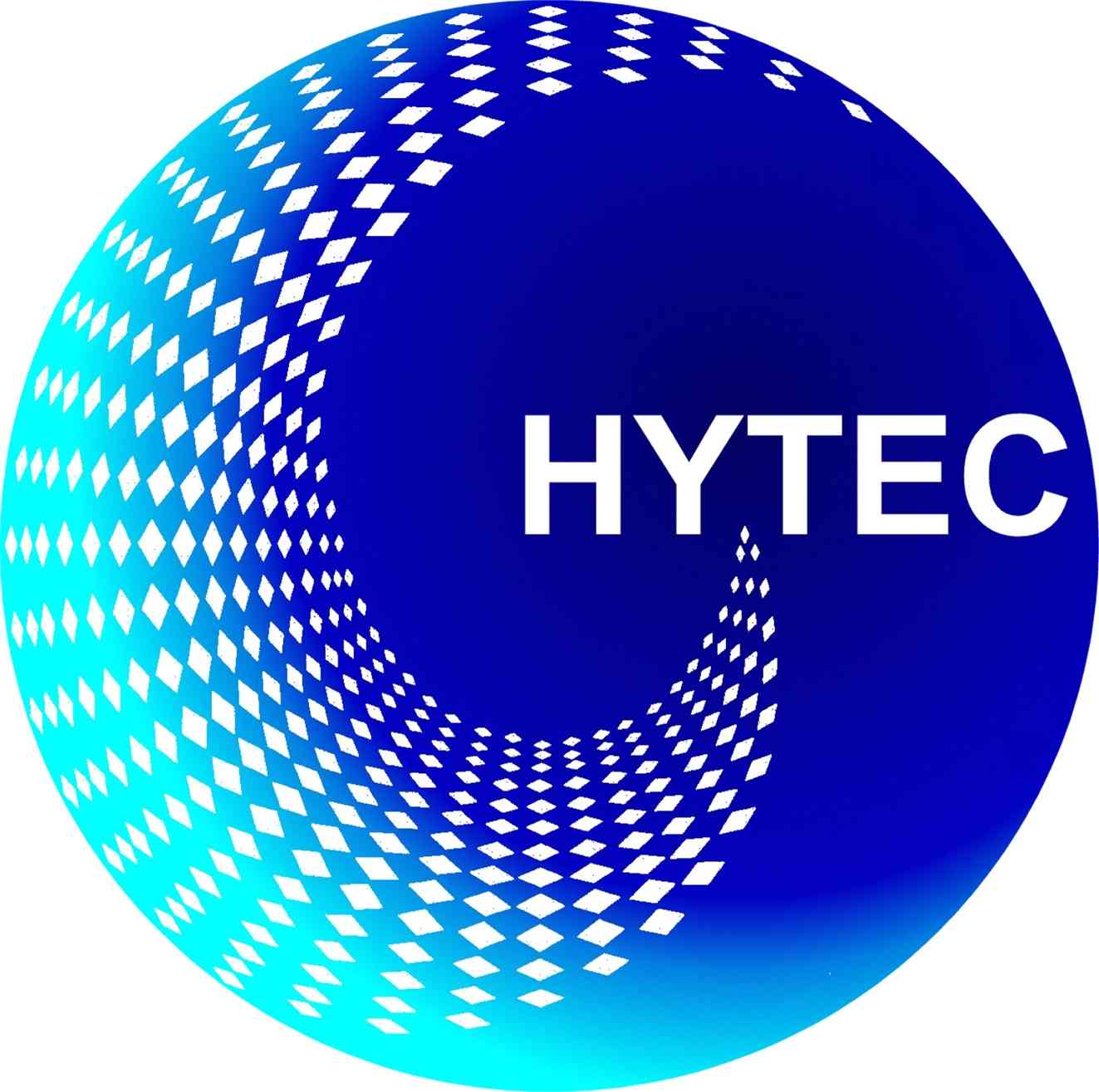 If you are in North America and wish to inquire about or purchase Hytec Electronics Ltd.
products, you may also use this form.
---
>

Entire website - Copyright © 2016 Vista Control Systems, Inc. All Rights Reserved.

Information in this web site is subject to change without notice.

® Vista Control Systems, Inc., the Vista logo, and Vsystem are registered trademarks of Vista Control Systems, Inc.

Vdraw, Vaccess, Vgen, Vlogger, Valarm, Vscript, Vscan, and Vczar are trademarks of Vista Control Systems, Inc.

Use of this web site indicates you have read the Vista Privacy Policy and accept the uses and restrictions described therein.




Site hosted by bluehost