Raspberry Pi Support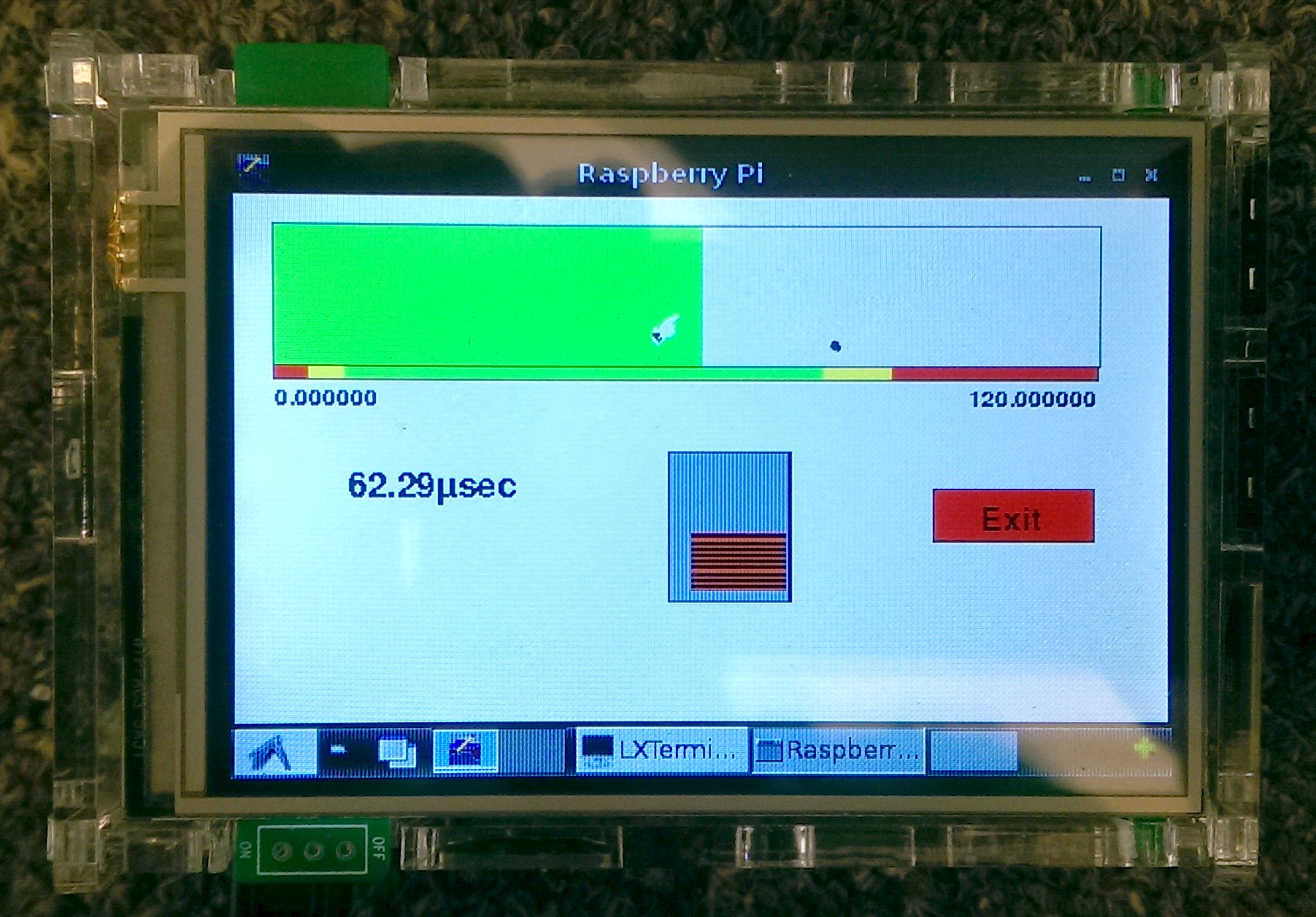 We have ported most of Vsystem to the Raspberry Pi 2 version of Linux for a customer that will be making many hundreds of copies of a small instrument to be used in a price-sensitive application.
What is a Raspberry Pi?
The Raspberry Pi is a low cost, credit-card sized computer that plugs into a computer monitor or TV, and uses a standard keyboard and mouse and connects to the network.
It's even capable of running Vsystem on a small scale with a local or networked database, I/O, and Vdraw. It provides a way to have small localized I/O controllers throughout your facility which could include a small touch screen display with Vdraw screens.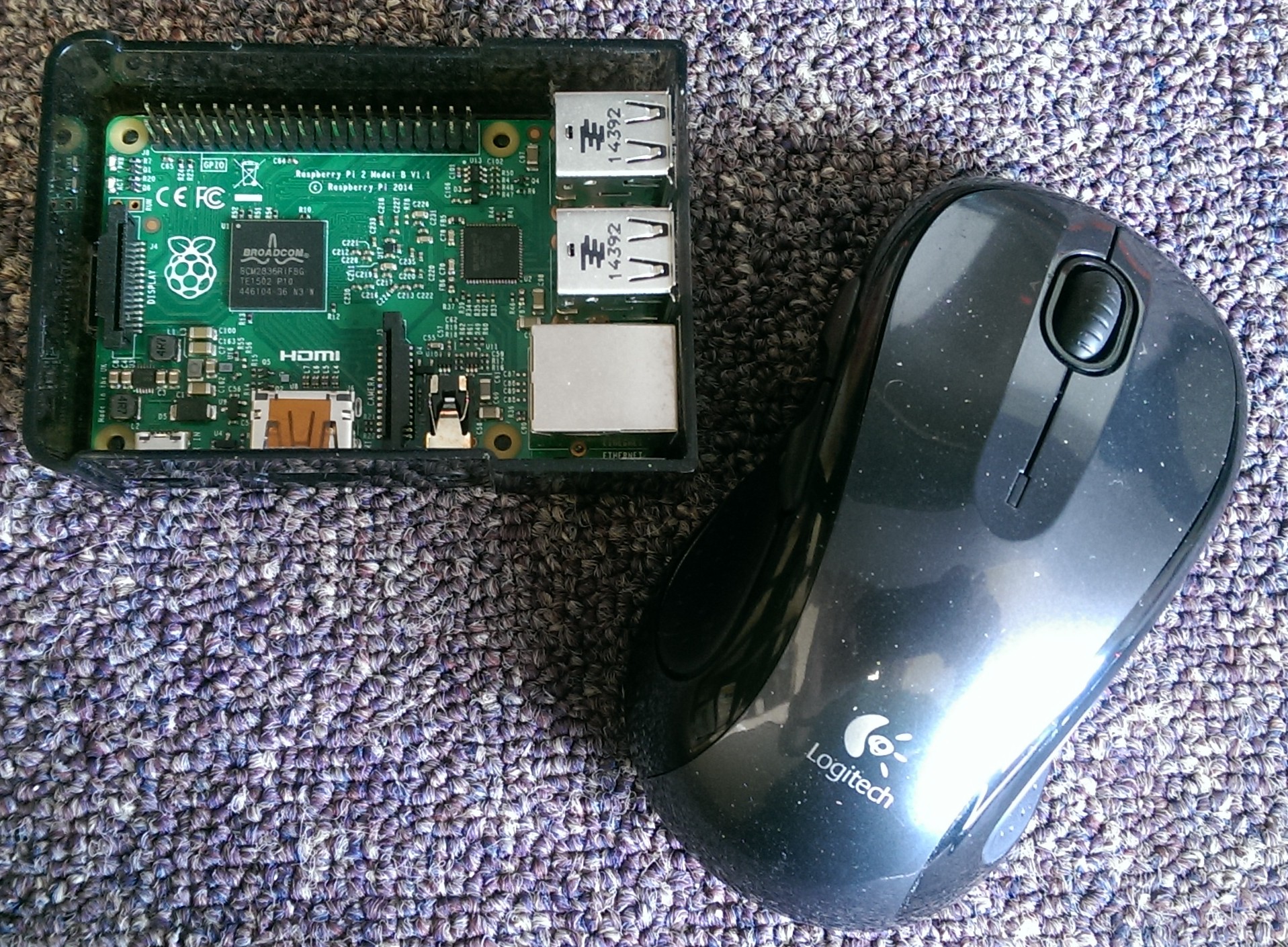 ---
>

Entire website - Copyright © 2016 Vista Control Systems, Inc. All Rights Reserved.

Information in this web site is subject to change without notice.

® Vista Control Systems, Inc., the Vista logo, and Vsystem are registered trademarks of Vista Control Systems, Inc.

Vdraw, Vaccess, Vgen, Vlogger, Valarm, Vscript, Vscan, and Vczar are trademarks of Vista Control Systems, Inc.

Use of this web site indicates you have read the Vista Privacy Policy and accept the uses and restrictions described therein.




Site hosted by bluehost