Vsystem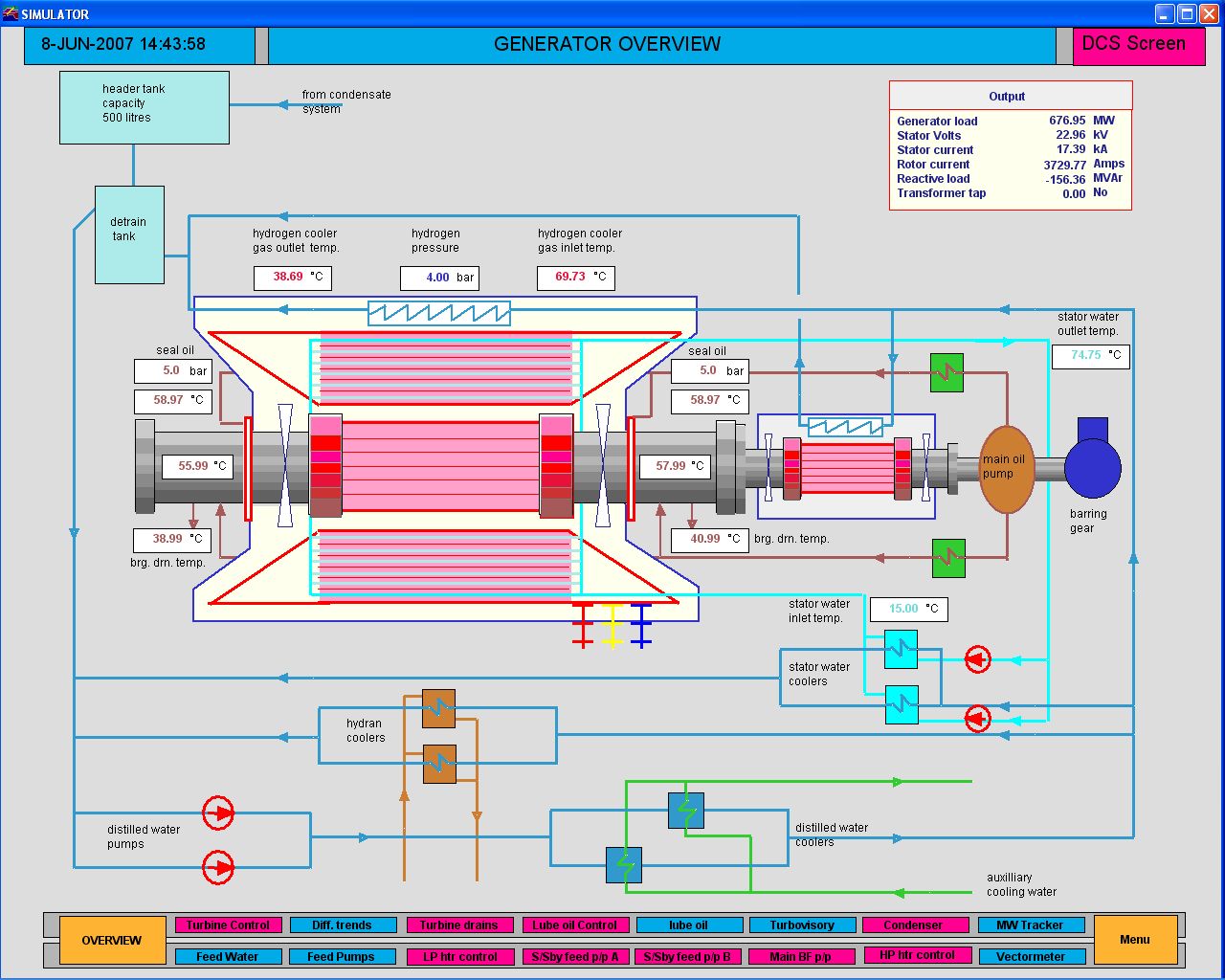 Vista Control System's Vsystem is a collection of comprehensive, real-time, networked process control software tools known for performance and scalability, openness, support and training, and cross-platform/cross-version application.
Is Vsystem right for you?
It is the initial decisions of a project that greatly influence the project success both short-term and long-term. Too often the long-term view of the project requirements turn out to be too restrictive. This is an expensive mistake to make. One should choose solutions to carry you to the vision - not just to take the first step.
Of course, the vision is defined by the project and the environment of that project. For some it is broad coverage of data, say a whole plant, as a single system. For others, extremely high speed data is required to characterize the process and the associated equipment. Some projects require an open solution to easily accommodate new production algorithms, communication with other systems, or other unforeseen requirements
Vsystem offers:
Unlimited I/O - no unexpected upgrades to buy
Extreme historian (Vlogger) performance limited only by the hardware - ensures the data represents the process
In addition, Vista's Vsystem offers:
Your choice of operating systems, mix and match
Protection with a software key, - no small, easily lost dongles
Server licenses with unlimited I/O and unlimited users
Published single-user licenses are also with unlimited I/O.
---
>

Entire website - Copyright © 2016 Vista Control Systems, Inc. All Rights Reserved.

Information in this web site is subject to change without notice.

® Vista Control Systems, Inc., the Vista logo, and Vsystem are registered trademarks of Vista Control Systems, Inc.

Vdraw, Vaccess, Vgen, Vlogger, Valarm, Vscript, Vscan, and Vczar are trademarks of Vista Control Systems, Inc.

Use of this web site indicates you have read the Vista Privacy Policy and accept the uses and restrictions described therein.




Site hosted by bluehost